Feed Ingredients
We have a dedicated team ensuring the highest feed quality, dependable delivery, and the most competitive prices
Pet Food Ingredients
It's no secret that pet owners want the best for their companions.
Quality Products
All of our partner warehouses undergo strict internal audits to ensure we are providing quality products that meet our customers' expectations and specifications.
Pacific Ag Commodities has a comprehensive list of high-quality conventional, non-GMO verified or certified organic, if needed, and mycotoxin tested feed ingredients.
Together, our team can provide you with superior prices and timely delivery with seamless execution. Our feed and pet food ingredients include products processed from grains and oilseeds. These ingredients are used as sources of protein, energy, fiber, carbohydrates and functional ingredients to economically formulate feeds to meet dietary and production requirements.
Pacific Ag Commodities' variety of ingredients and products for commercial livestock producers and integrators aid the efficient production of meat, milk, and eggs for human consumption. Our ingredient offerings also provide for excellent flexibility and efficiency opportunities for feed and pet food manufacturers.
Corn Products
Corn products, such as whole or cracked corn, distillers dried grains, gluten feed, and gluten meal.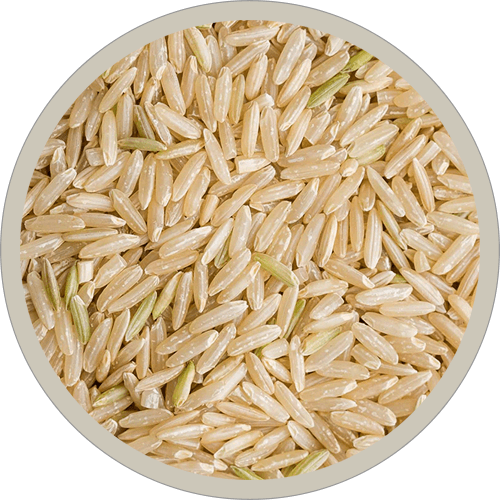 Rice Products
Rice products, such as rice bran, white rice flour, brown rice flour, wild rice, rice hulls, broken rice, brewers rice, and rice protein.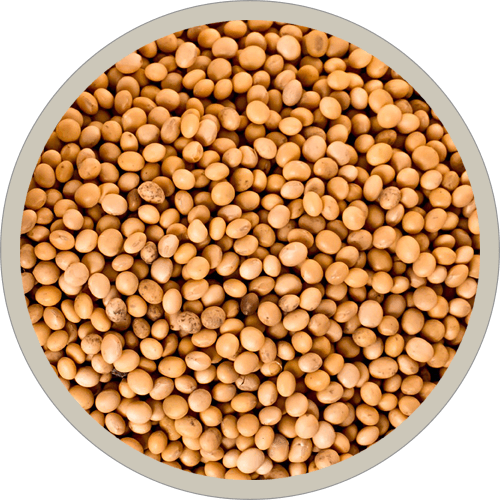 Oilseed Products
Oilseed products, such as whole cottonseed, cottonseed meal, cottonseed hulls, canola meal, soy meal, soy hulls, soybean oil, flaxseed, flax meal and sunflower.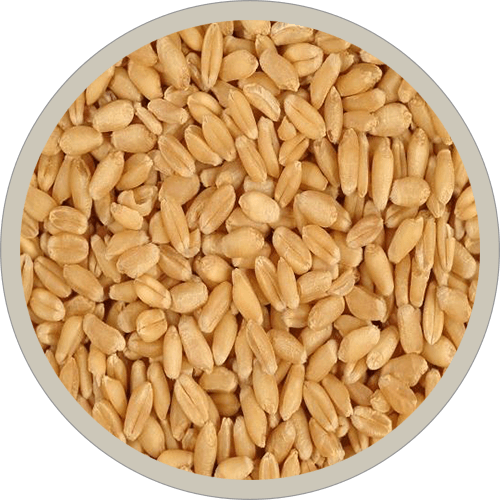 Wheat Products
Wheat products, such as wheat, wheat midds, wheat midd pellets, wheat bran, wheat germ, wheat screenings and second clear flour.