Food Ingredients
If you're looking for food ingredients that are in products consumers use and enjoy every day, from grains to oils, partner with
Pacific Ag Commodities
.
Pacific Ag Commodities has experience that goes beyond the farm. Which means our team work closely with you to develop specific product attributes that meet your growing needs in today's markets.
Consumers want more choices and more healthful product lines. With our portfolio of ingredients, from seeds to flour, we can help provide quality, specialty (non-GMO and organic) grains, pulses, seeds, and oils, including corn, soybeans, peas, rice, and lentils.
Pacific Ag Commodities supplies the baking and snack industries with a variety of ingredients to meet a wide range of customer applications to satisfy consumers' variety, function, and amazing taste.
You need a consistent supply of high-quality ingredients at a fair price. We will provide: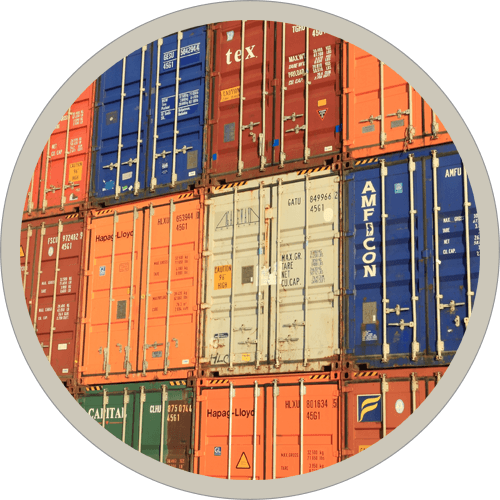 High-Quality Suppliers
The best of the best from a large volume of high-quality suppliers
Rail & Interstate Access
Access to rail and major interstates to save on transportation costs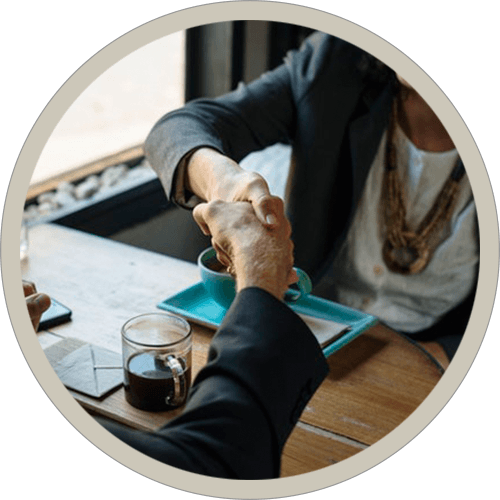 A Reliable Partner
A reliable partner that has your best interest in mind at all times
Pacific Ag Commodities is a farmer-owned business whose second generation continues to pride themselves on their farming knowledge, superior customer service, and long-term business relationships.