Family Farmed for Over Half a Century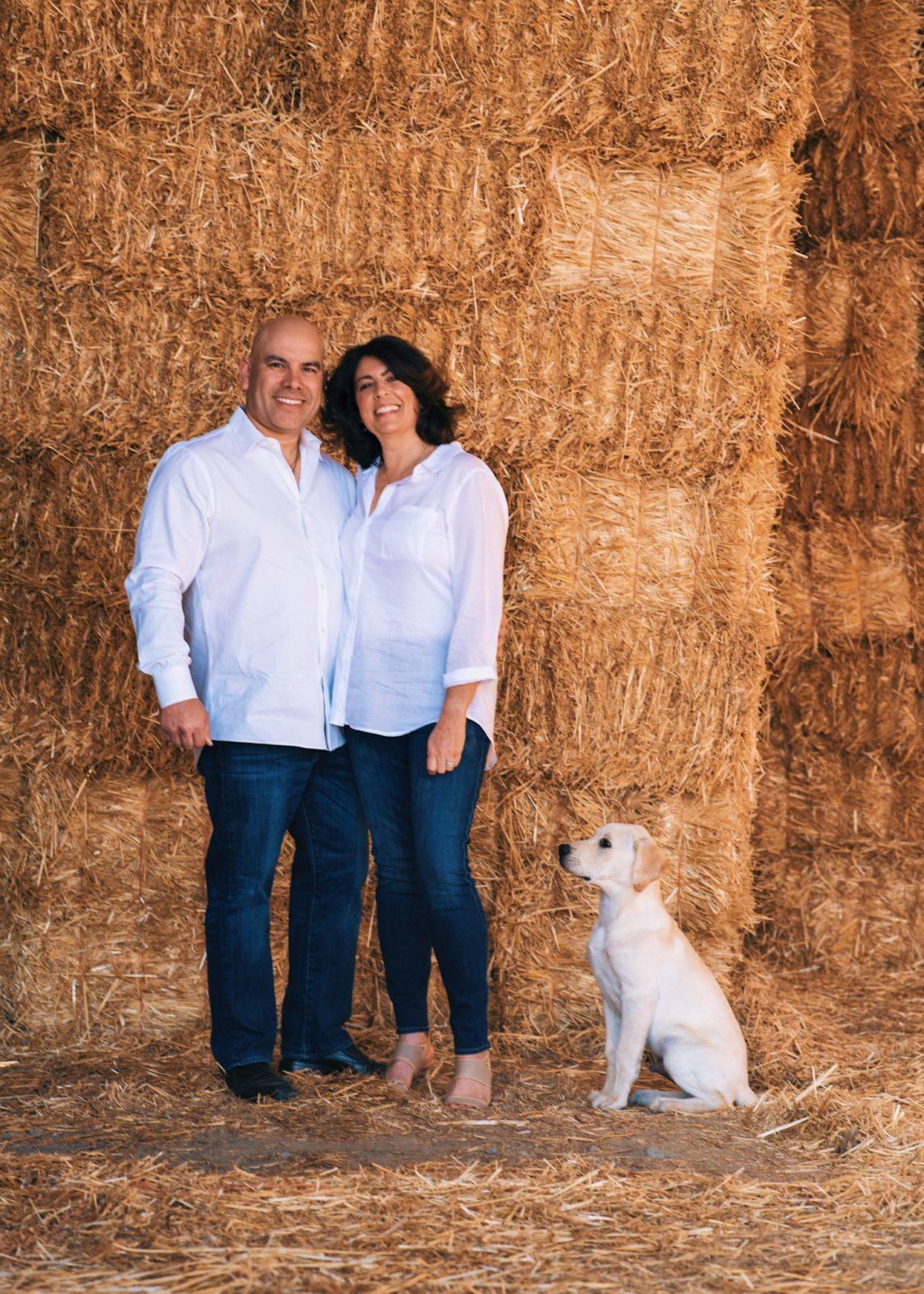 How far would you travel to find a better life? "Whatever it takes" was echoed while by passing thru the halls of Ellis Island from Portugal. The cost of living in Portugal around 1926 was thirty times what it had been in 1914. Fiscal imprudence and accelerating inflation were giving way to a massive capital flight and crippling domestic investments.
Ellis Island was the first stop on the way to California for new farming opportunities and experiences. Word had spread about the weather destroying crops in the Great Plains. So, the family decided to travel west.
They settled in the fertile Sacramento Valley and chose to grow acres of rice.
Christopher (second generation) and Tina Cota decided to expand the farming operation to a merchandising company. Chris and Tina saw the need to share their expertise in buying and selling to other farmers and millers to provide a consistent supply to livestock producers, the commercial food industry, dairy producers, feed manufacturers, poultry producers and industry users. They believed farmers work hard all season to grow the best crop and millers work hard to produce the best product. They should offer them the best price and service, a commitment to their success, and a gold standard of integrity.
Currently, Pacific Ag Commodities has an experienced staff of merchandisers that buy, sell and trade a variety of grains and feed ingredients. Merchandisers also help producers by providing them with information and risk management tools to achieve their goals.
The second generation is still carrying on the family farming methods to produce wholesome, healthful, high-yield rice while continuing to provide farmers with opportunities to find the best possible price for their crop, millers with destinations for their byproducts and finished goods, and seed companies with requirements from industry users.
The Ingredients Today for the Foods of Tomorrow™
Our Commitment
to Staying Green
We are also a supporter of GREEN friendly activities. For years, Pacific Ag Commodities has manufactured rice warehouse waste into compost for use as an ingredient blend for many soil amendment companies. We also purchase renewable energy credits for electricity used by our headquarters.
Pacific Ag Commodities is a supporter of Future Farmers of America, Ducks Unlimited, and the St. Vincent de Paul Organization.
To foster relationships with vendors and customers.

Trust
Our vendors' most valuable resource and a steward of their trust.

Commitment
Our customers' trusted partner who is committed to their success.

Integrity
An organization whose integrity sets the gold standard.
Opportunity
An employer of choice and a firm that gives back.